Su Real, a Pioneer of Indian Trap
Once upon a time in an exotic country called Trapistan: a man with a colorful baseball cap, pilot goggles and a bag full of samples comes on a camel and opens up his silver laptop to start a crazy set. That's how the story would be told in Su Real's imagery. We move a little closer to reality: In 2008 the producer, DJ, blogger and trackmaker Suhrid Manchanda moved from New York to New Delhi, called himself Su Real and became resident DJ at the – at these times most acclaimed – club «Livingroom». Some years later, together with Nucleya, he was one of the firsts to introduce genres like Tropical Bass, Moombahton or Trap music to India.
On her research trip to Delhi, Theresa Beyer from Norient met Su Real and talked with him about the importance of the local crowd, about the revival of music television and about how transnational identities help to put a specific Indian stamp on trap music.
EAST WEST BADMAN RUDEBOY MASH UP TING – Video by Su Real
Su Real - SoundCloud Playlist
Impressions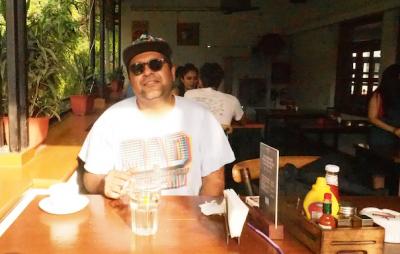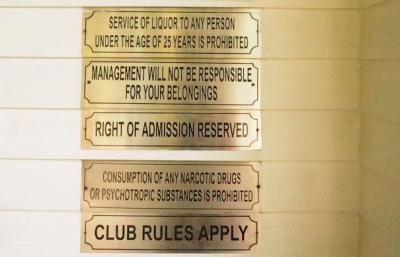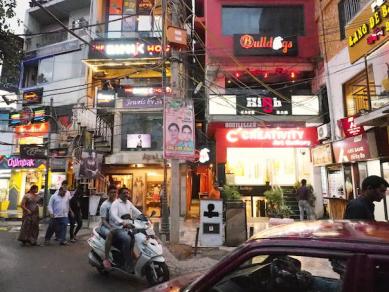 "Twerkistan" by Su Real
Published on July 14, 2017
Last updated on May 14, 2019
Biography
Theresa Beyer gehört seit 2011 als Editorin, Kuratorin und Mitherausgeberin des Buches «Seismographic Sounds – Visions of a New World» zum Kernteam von Norient und beschäftigt sich mit Themen wie Queeren Musikkulturen, experimenteller Musik in Städten wie Belgrad oder Neu Delhi, und reflektiert in Vorträgen über die Chancen des multilokalen Kuratierens. Neben ihrer Norient-Identität ist sie Musikredaktorin bei Radio SRF 2 Kultur.
All Topics