Besides digging into our grandpa's 8mm movies, our mother's vinyl collection and our brother's cassette treasures, we are always on the lookout for some vintage music gold on our social networks, scouting youtube endlesly for retro music teasty treats.
1. 
Al'mambo Al'sudani – yes, they used to play mambo in Sudan
2.
This is a prog-rock band from Norway: Titanic. I originally found this track on an old vinyl compilation from Colombia – you can imagine how confusing it was for me when a friend pointed ot that this band comes from north of europe – and not from Medellin – what i originally persumed.
3.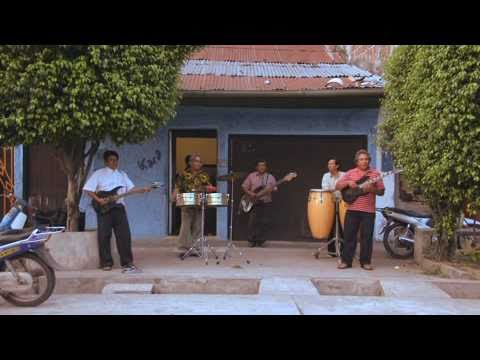 This is actually recorded only two years ago. But it's really nice to see that Los Wemblers de Iquitos – classic 70′s psychedelic peruvian cumbia band – is still kicking and playing with the same vibe like they used to, back in the days…
4. 
… and the same applies to Mali's best psychedelic band: Orchestre Kanaga de Mopti
5.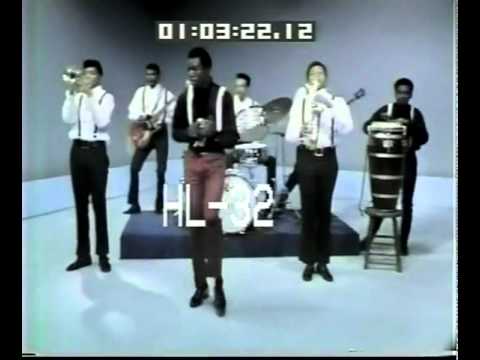 …well i don't know much about the band – but one thing is certain – the are HOT!
6.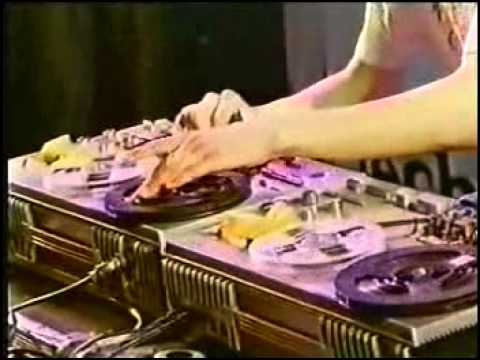 the original turntapeism
7. 

and glitchy turntableism back from the days.