Galsen in slang means Senegalese. In the 25-minutes online-documentary «100% Galsen» the director and pioneer of senegalese hip-hop Keyti throws a new and vibrant light on the long-term and rich hip-hop-scene of the westafrican republic.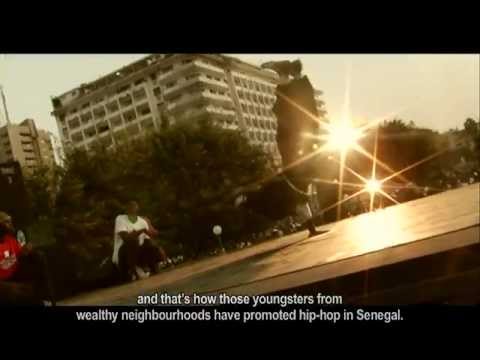 Executive producer: Optimiste Production / Safouane Pindra (Senegal)
Director: Keyti (Cheikh Sene)
HipHop has come to Dakar in the early mid-1980s and became popular in Africa in the mid nineties. After the Docu-Blockbuster Democracy in Dakar (2009) it's time to document the development of the Galsen-Scene from a senegalese point of view and to search insightfully for the 'African' in their music. The film "100 & Galsen" is directed by the rap-insider Cheikh Sene and his senegalese team. The interviews benefit from this perspective, because the portrayed musicians and the interviewer Cheikh discuss as equals. Alias Keyti he was one of the first senegalse rapper who rose his voice with his group Rap'Adio.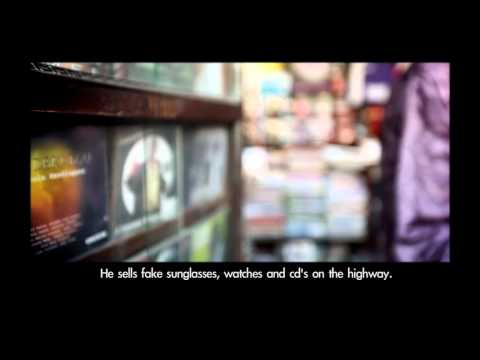 The film was produced as part of the project 'Redefinition: African hip hop', a collaboration between Africanhiphop.com, Optimiste Production (Dakar, Senegal, the guys behind the Senegal Hip Hop Awards) and the Faculty of Hip Hop (Cape Town, South Africa).
Portrayed HipHop-musicians (a.o.):
Awadi
Duggy Tee (PBS)
Xuman
Gaston
Maxi Krezy
Fou Malade
Fatim
Daara J
Coco Jean
- Senegalese HipHop on norient: HipHop als Religion – Religion im HipHop
- Article about the film on africanhiphop.com