A selection of videos featuring the apocalyptic sound of Japanese noise artist Merzbow.
Somehow two things come to my mind when I see the images and hear the news coming from Japan right now. First it's the vision of Godzilla, the Japanese monster created by nuclear tests. Second the horror is followed by the sound art of Akita Masami a.k.a. Merzbow. Therefore I had to assemble this selection of Merzbow videos: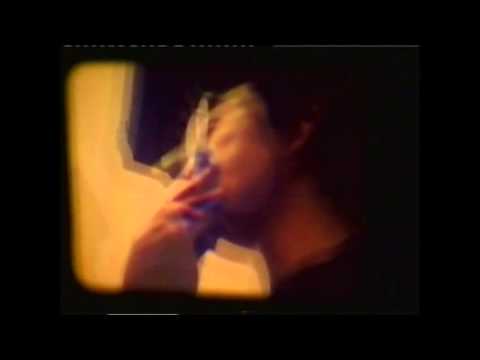 The last clip is from a Merzbow show I witnessed in Amsterdam about a decade ago. The visuals have been created by radical South African filmmaker Ian Kerkhof (a.k.a. Aryan Kaganof). I guess one of the most impressive noise concerts I ever saw.
Even though the music of Merzbow can be heard as an apocalyptic soundtrack for the nuclear disaster happening in Fukushima right now it would be wrong to link Akita Masami to the disastrous environmental policy of Japan. Merzbow is actually an environmental activist fighting for animals' rights.
He will be doing a Europe and Canada tour in the upcoming weeks. Tour dates can be found on his official website merzbow.net.