The Sound Ethnography Project is a sonic mapping experiment in novel ethnographic methods and forms. A team of mostly graduate students in University of California-Irvine's anthropology department is interested in trying to understand and represent relationships of sound and space. The sonic ethnographies, thus far, include the buzz of commerce on a shopping street in Quito, Ecuador, the polyphony of bird song and silent Google Street View mappers in Tumbira, Amazon, an extinct baile funk in Mangueira, Rio de Janeiro, and a performance of Mauricio Kagel's "Eine Brise" for 11 bicyclists in Los Angeles. The form is open. The maps are transient. Moments in space, time, and sound. What the Sound Ethnography Project has mapped probably no longer exists. Listen close.
The Buzz of Commerce Along the Ruta del Comprador in Quito, Ecuador (excerpt)
«Collectively, all these voices make a lot of noise: the auditory experience of the market is a disorienting hubbub of people talking, whispering, laughing, and shouting—a constant hum punctuated with louder voices.»
—Mary Weismantel, Cholas and Pishtacos, pg. 109

View The Buzz of Commerce along the Ruta del Comprador in a larger map
Polyphony in Tumbira, Amazon (excerpt)

View Lago Tumbira in a larger map
This is an audio recording made during a supposed bird-sighting tour along a small igarapé (small, many seasonal, capillary tributary) in the Brazilian Amazon.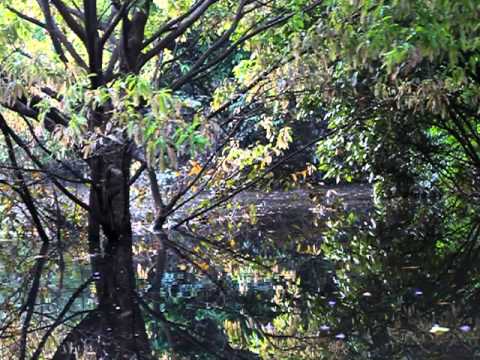 Mangueira, Rio de Janeiro, Brazil (excerpt)
Mangueira 1.14 by Sound Ethnography Project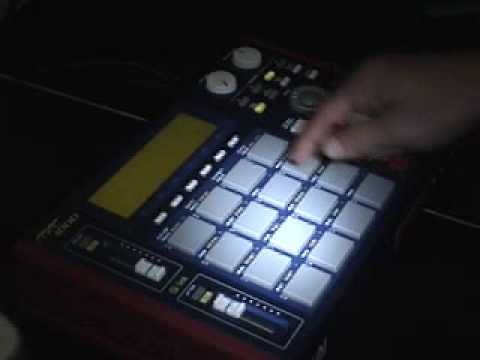 Bicyclists as Musicians, City as Acoustic Shell: Kagel's "Eine Brise" in Los Angeles (excerpt)
First, we practiced the specified whistle: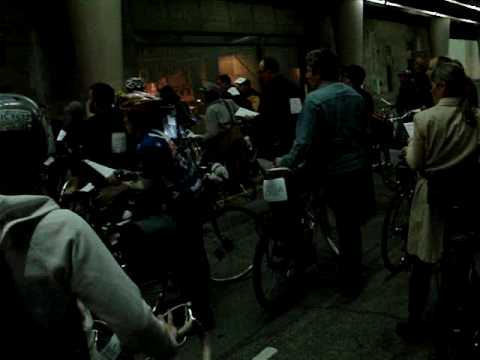 Then, we had to choose whether to whoosh or flutter our tongues: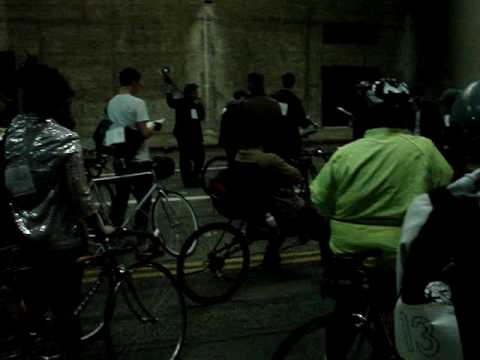 Finally, and most magically of all, we practiced ringing our bells according to the score: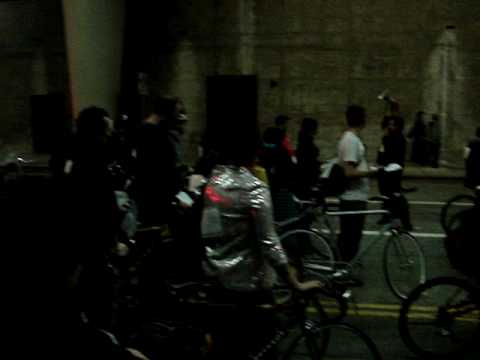 A performer with the YouTube handle Dickensb posted a video of our dress rehearsal on Lower Grand:


Bicycling through a city surrounds you with sound and encourages you to take advantage of acoustic possibilities like tunnels. Just around the corner from this this space is the 2nd Street Tunnel, a favorite route for group rides in LA. Here's a video of January 2010′s Critical Mass by YouTube user Lakersalex: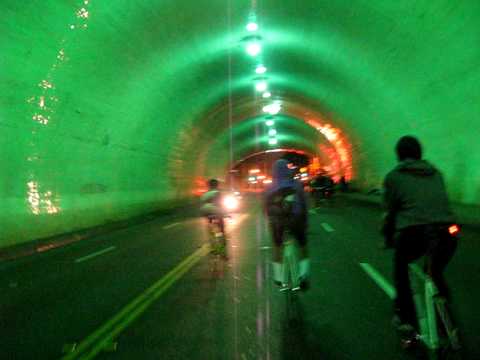 Mueslimorsels' video shows the performers' perspective: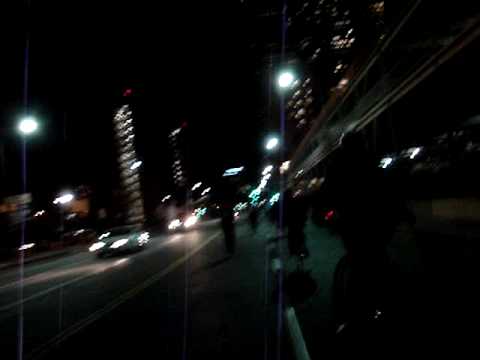 Walk down Ruta del Comprador–Chile Centro Historico 042112 by Sound Ethnography Project